Secure your network against cyberattacks with Sophos' Cybersecurity as a Service
Ready to digitize your business?
Let us help you manage your business smarter from day one.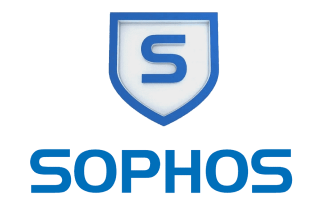 Sophos secures users, networks and endpoints against ransomware, malware, exploits, phishing and many more cyberattacks through their broad portfolio of advanced products and services. Providing a single integrated cloud-based management console, Sophos Central – it features a centralised data lake that leverages a rich set of open APIs available to customers, partners, developers, and other cybersecurity vendors.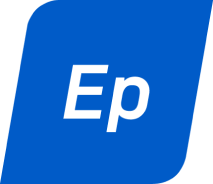 Reduce and Prevent attacks form running with an industry leading Endpoint Security Solution
Combined with anti-exploit, anti-ransomware, deep learning AI and control technology, Sophos Intercept X stops attacks before they impact your systems using a comprehensive, defense in depth approach to endpoint protection.
Features of Intercept X

1. Deep Learning Technology
Stop unknown threats with deep learning AI that detects both known and unknown malware without the need for a signature

2. Anti-Ransomware
Block and roll back affected files to a safe state, minimizing any impact to business productivity

3. Exploit Prevention
Stop exploit technologies throughout the attack chain to keep your organization secure against file-less attacks and zero-day exploits

4. Endpoint Detection and Response
Reduce the attack surface with app, device and web control before they reach user or device

5. Synchronized Security
Sophos solutions automatically share data and take response actions without the need for admin intervention

6. Extended Detection and Response
Perform threat hunting and IT ops security hygiene for a more holistic visibility

7. Managed Detection and Response
Neutralize even the most sophisticated threats with Sophos' team of 24/7 threat hunting detection and response service

8. Central Management
Managed via Sophos Central, you can easily deploy, configure and manage your environment even in remote working setups

9. AI and Expert Powered Data
Combining deep learning AI and the cybersecurity knowledge of SophosLabs experts, gain the best of both worlds with industry leading threat intelligence