What We Specialize In
Agile Methodology
At WIZTECH, we adopt the Agile Methodology in our Web and Mobile Development which essence is to divide the project into smaller modules, allowing customers to control the progress of work at all stages of the lifecycle and make their own corrections.
Developers can respond to customer requests faster and make the software development process more flexible. We have also put in a DevOpns platform that will manage the application development.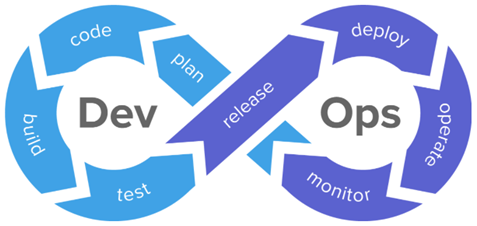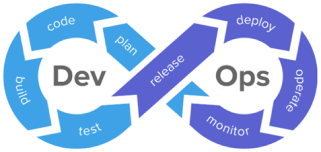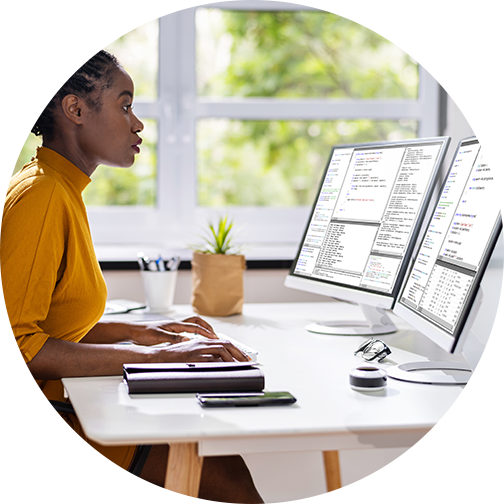 Front-End

Focusing on translating website design and visual ideas into code, we build the front-end portion of websites and web applicatio`ns using web languages such as HTML, CSS, and JavaScript that allow users to access and interact with the site or app.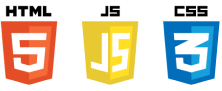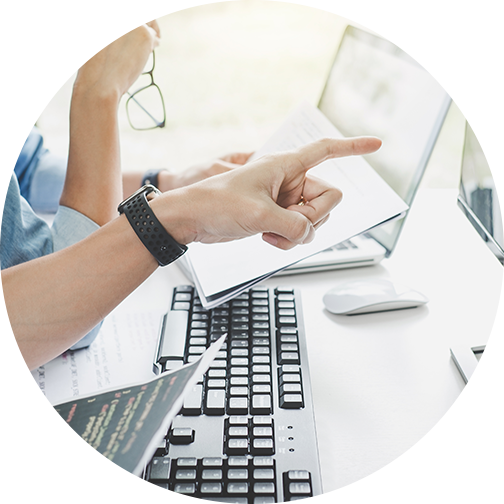 Back-End

As back-end web developers, we create the basic framework and ensure that it performs the way it should be – from the back-end logic to the functionality of the site, including responsiveness and speed.
Our Past Projects