Keep your database safe through an easy-to-use data security software
Ready to digitize your business?
Let us help you manage your business smarter from day one.

Addressing the emerging cybersecurity challenges in the modern economy
DataSunrise is a cross-platform, high-performance solution that offers homogeneous database security experience in heterogeneous database environments in the cloud and on-premise.
DataSunrise next generation of Data & Database Security helps organisations to protect the databases and the data (and secure sensitive business and confidential information) in the cloud or on-premises. It enables database protection and prevention from internal and external attacks such as SQL Injections. At the same time, DataSunrise audits database traffic in very high volumes and monitors and reports all relevant activities in a real-time.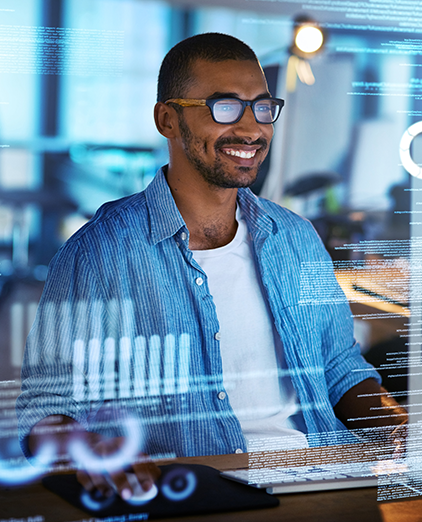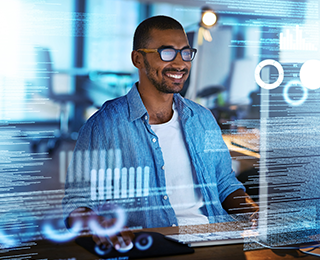 Intelligent database firewall to secure, audit and monitor all requests to databases
Data auditing and Database Activity Monitoring (DAM)
Real-time Dynamic Data Masking (DDM) to protect and mask data from unauthorised requests, detection and prevention of SQL injections
Static masking (or persistent) to create a fully functional protected copy of production data
Discovery of sensitive data and compliance automation to ensure compliance with security standards HIPAA, ISO 27001, PCI SOX or GDPR
Databases vulnerability assessment
One Platform for any Cloud Security Solution
Benefits of implementing DataSunrise
1. SIEM Integration
Exports audit results to external SIEM systems with Syslog messages, which provides detailed reports
2. Increased Security
Timely protection against third-party hackers, insider threats, data thefts and data leaks
3. Profitable Solution
Low cost of maintaining the quick setup of DataSunrise security program and supporting related standards
4. Compliance by Default
Helps to achieve compliance with main government regulations such as SOX, HIPAA, GDPR, and more
5. Real-time Alerting
Alerts via Email and messengers to send immediate notifications to the administrator about suspicious activity
6. Advanced Logging
Captures SQL queries and parameters for an extensive information about activity of database users