Affordable, efficient and effective – the SAP Business One application is an ERP system that allows you to streamline your business operations to various business aspects and make strategic business decisions with a shorter lead time. Because every business is different, our SAP Business One application is customizable to tailor to every business' needs. Flexible and highly accessible, it can be deployed across any physical premises or in the cloud solutions to enable a smooth and efficient work operation.
Ready to digitize your business?
Sign up for a live demo session to learn about SAP Business One and its features
We specialize in the following industries...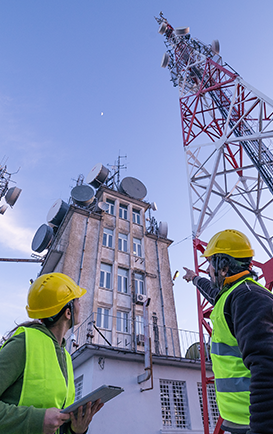 Field Services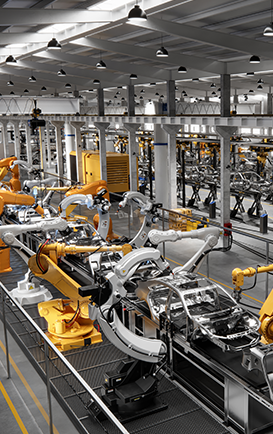 Manufacturing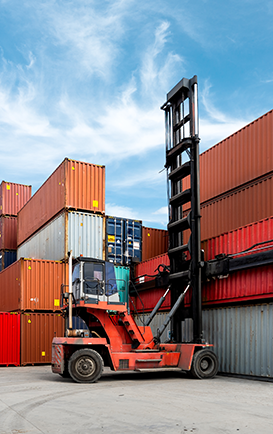 Logistics
In Partnership with


Solutions
Authorized and certified partner for the SAP Business One system
Boyum IT Solution is a software solutions provider in the SAP Business One ecosystem that helps to boost your SAP Business One with additional functionalities and capabilities to make it even more powerful and flexible.
Learn how you can boost your business process with Boyum IT's solutions and cloud services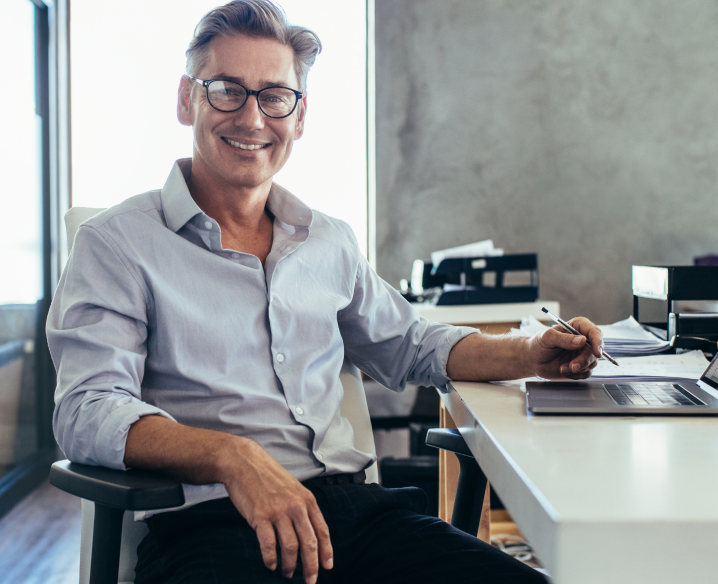 1. Organize and handle your projects efficiently with effective resource planning
2. Get seamless access to deploy, view and work anywhere with no limitations
3. Manage your cost and operation efficiently at a glance
4. Track your business intelligence and analytics reports
5. Customize to tailor to your business' needs
How do we work with SAP?
We are a qualified SAP silver partner and a one-stop IT solutions provider to businesses offering cloud services, managed cybersecurity solutions, ERP implementation, and many more.

As an end-to-end IT provider, implementing SAP Business One for your business can be hassle-free. Our service comprises from back-end hosting to front-end customization; where SAP Business One can be integrated seamlessly into your current infrastructure by our in-house team of consultants and developers.