Enjoy the best of both: Run SAP Business One with HPE's Ultra-Efficient Data Infrastructure Solution
WIZTECH is a managed cloud service provider that offers both hybrid and private cloud services for businesses.
We're the first in Singapore to host SAP Business One workload with HPE Alletra, a cloud-native data infrastructure solution that powers data edge to cloud, allowing businesses to enjoy the full advantages of cloud without high upfront capital.
What Is It About?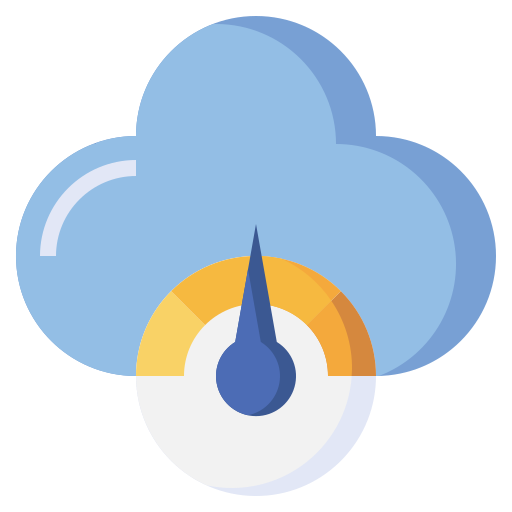 High Performance Cloud
WIZTECH Cloud Services for SAP Business One is a robust and high-performance cloud service designed to support mission-critical SAP Business One workload for businesses.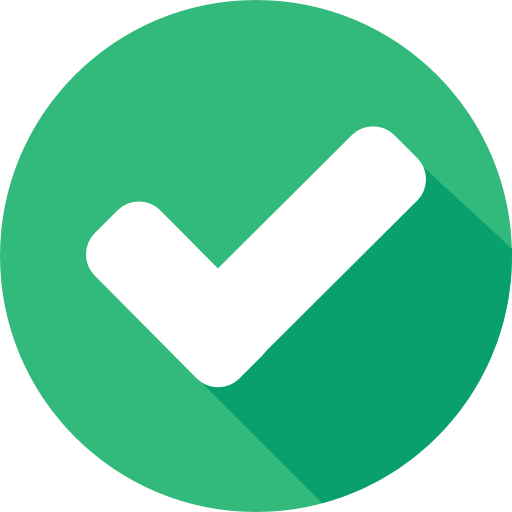 99.9999% + Availability
With 99.9999%+ high availability, minutes of downtime are kept to a minimum, preventing organizations from losing hours of lost productivity.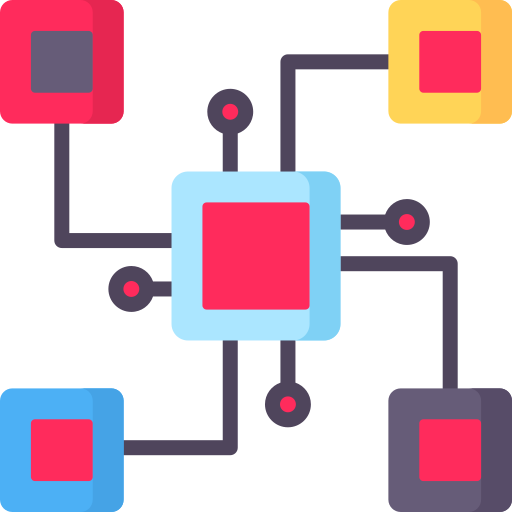 Access & Use on Demand
With our Cloud Service, organizations can focus on using SAP Business One and accessing the WIZTECH Cloud Services on-demand without the traditional complexities of owning or managing the data infrastructure.
With WIZTECH Cloud Services for SAP Business One, Businesses can enjoy:
1. Access and utilize SAP Business One via cloud on-demand
2. Simplified and easy deployment
3. Self-service upgrades for the latest versions and features
4. Pay-per-use consumption-based billing
5. Instant scalability for resources according to demand for optimized operation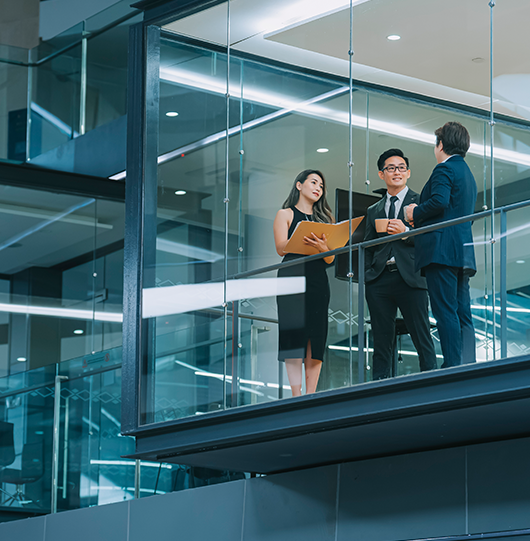 Why Run SAP Business One with WIZTECH Cloud Services?
We're both a Silver SAP Partner and Silver HPE Partner.


With expertise in both SAP Business One and HPE solutions, let us help you to run mission-critical workloads on this ultra-efficient architecture designed to deliver fast, consistent performance with industry-leading data efficiency.
Features
WIZTECH Cloud Services for SAP Business One uses HPE Alletra 6000 and HPE Data Services Cloud Console to support SAP Business One workloads.
With intent-based provisioning, organisations can enjoy a unified and simplified data operations with optimized SLAs and superior performance standards for mission-critical workloads.

AI-Driven
AI-driven recommendation that improves performance, drives higher availability and optimize resource utilization and planning.

Self-service Upgrades
Deploy the latest features and enhancement instantly through self-service without needing an IT team.

Pay-per-Use
Free up cash flow and increase financial agility with our mix of subscription and consumption-based services.

We'll Manage Your Data Infrastructure
Move away from the traditional model of owning and managing your data infrastructure – simply access-and-use it on demand.